Find the Best Printing Press with These Tips
March 22, 2020
When you are looking for a signage company in Dubai, you should be looking for a large format printing company that is able to offer you a wide range of printing solutions, all under one roof. By offering you different advertising forms you are able to market and advertise your company, brand or product effectively! Companies that have modern printing tools are able to better assist you to reach your marketing and advertising objectives at affordable prices and turnaround times that make you smile. They should be able to handle indoor and outdoor advertising formats with guarantees on service and quality of work. If you are looking for a printing press in Dubai, these tips will help you find the best one.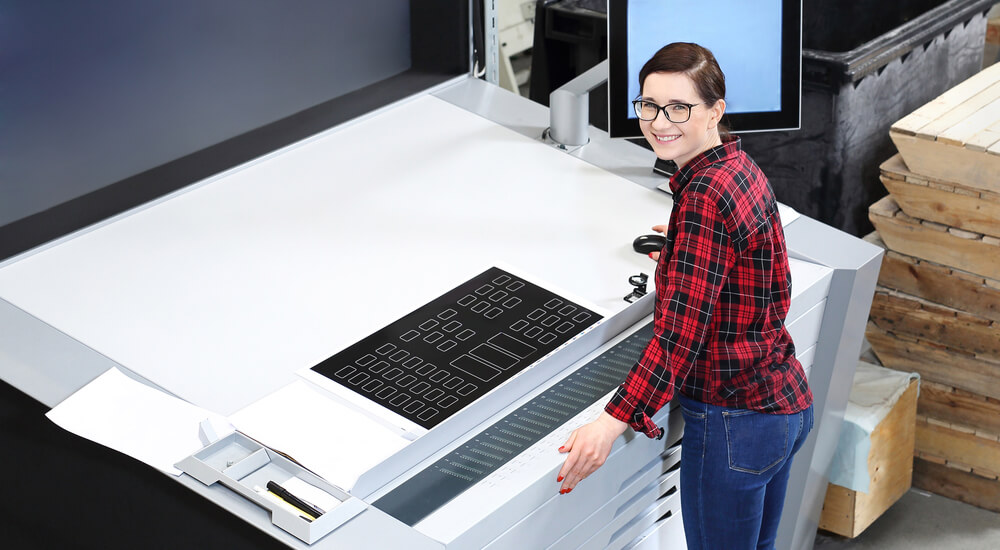 Review the Reputation of The Company
Luckily it is easy to investigate the reputation of a company these days. With social media and various review sites, it is now easy to get an idea of the experience others have had with the company. If a company seems to have hordes of negative reviews, it is safe to say that perhaps that is not the best-suited company for your needs. Find a company with whom other consumers have had a good experience with to increase your likelihood of having a similar satisfactory experience.
Visit the Printing Company
This is another easy solution. If you would like to get a good feel for the printing company you have in mind, simply visit their premises. This will give you a good idea on whether or not they are well-suited for the job. Additionally, it might give you the opportunity to have a good chat with one of their consultants about your printing needs.
Request A Portfolio
This step is actually a MUST! If you have a printing press in mind, ask them if you can have a look at their portfolio. This will give you a fairly good idea of their workmanship and design capabilities, as well as the quality of their work. By doing this you can determine whether their previous work is a good fit for the idea or concept you have in mind.
Matches Your Budget
The printing press industry is a competitive industry. And for this reason, you should be able to find affordable prices for all your printing needs. Before deciding on a printing company, request a price list and compare this to their biggest competitors to ensure you are getting the most affordable prices on your printing. If you require design and printing solutions, you will have more room to negotiate a rate that is sits well with you.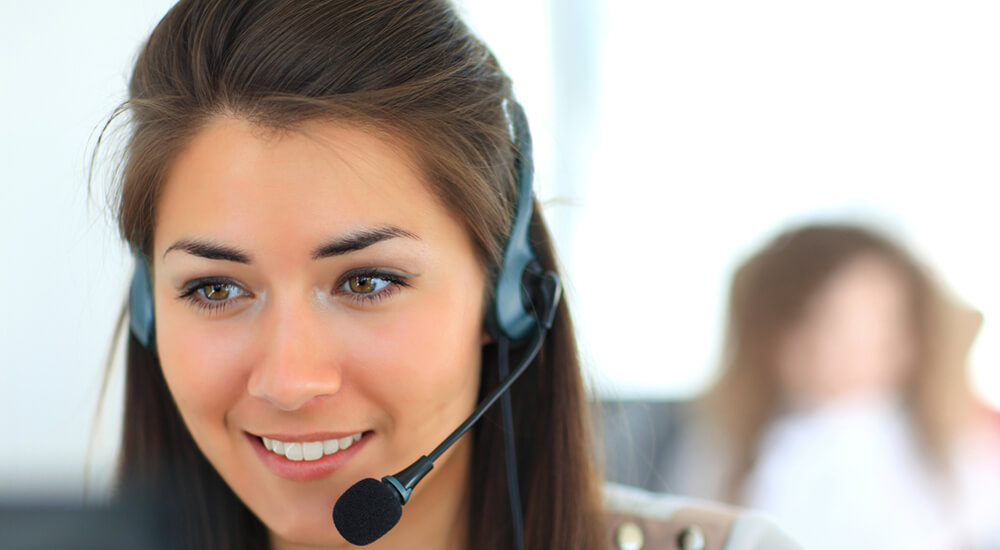 Understand Their Customer Service
Customer service is something that sets some companies apart from others. If you are getting the customer service you want and deserve from your printing press, then you have chosen wisely. There is no need to settle for secondary customer service when there are companies that will offer you a high-quality service with the customer service to match, all at affordable prices! Call us now for all your printing solutions!