Four Key Elements of An Ideal Project Feasibility Study
March 22, 2020
Entrepreneurs and existing businesses need an objective assessment about whether their projects are workable. They need information in terms of operations, technical aspects, economics, policies, manpower requirements, access to investors etc. This data is provided in a comprehensive feasibility study undertaken before financial investment is made in a project. Typically, they are a mandatory requirement in projects where large sums of money are involved. The project feasibility study sets the data analysis collected during the study clearly. It also performs a SWOT analysis. A complete report gets into the meat and potatoes of the project. It may also offer additional information on the background, its promoters, details about the proposed product/service, accounting information, scheduling and operations, legal and tax requirements in Dubai and the UAE.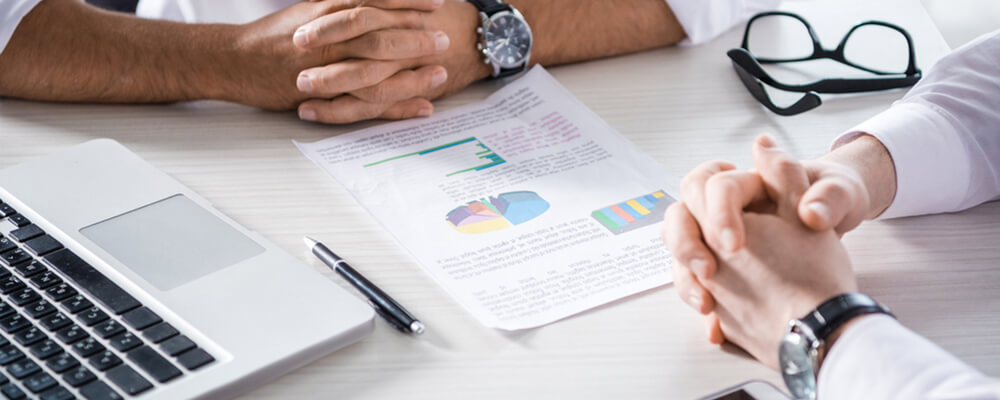 Tools Used in Feasibility Studies
Based on the nature and scope of the project, professional analysts use a variety of tools to conduct high quality feasibility studies.
Templates are available to gather data under different categories such as technical feasibility, resource allocation, production techniques, operational and legal feasibility etc.
Surveys and questionnaires are other useful instruments to gather data.
Software such as COMFAR are available for data analysis.
The feasibility report usually comprises charts and tables.
Using standardized tools gives the study a more professional touch, aligned with global standards.
TELOS Analysis
This aspect deals with the technical, economic, legal, operational and scheduling aspects of the project. It examines these issues in detail, providing potential investors with credible and objective data that helps them to make informed choices. The TELOS analysis requires reports from domain experts in the respective fields.
Four P's
Every feasibility study should address Plan, Process, People and Power. These are further sub-divided into finer categories such as project planning and funding, compliance requirements, environmental impact on processes, marketing, customer information, socio-economic study, behavior analysis etc. and finally the possible political and government/legal influences.
Resource Feasibility Data
These aspects are crucial in the case of new or expanding projects. In the case of new projects, the report should provide details of what resources are necessary, how to source, fund, store and replenish them, dependencies on external agencies, in-house development and impact on revenues.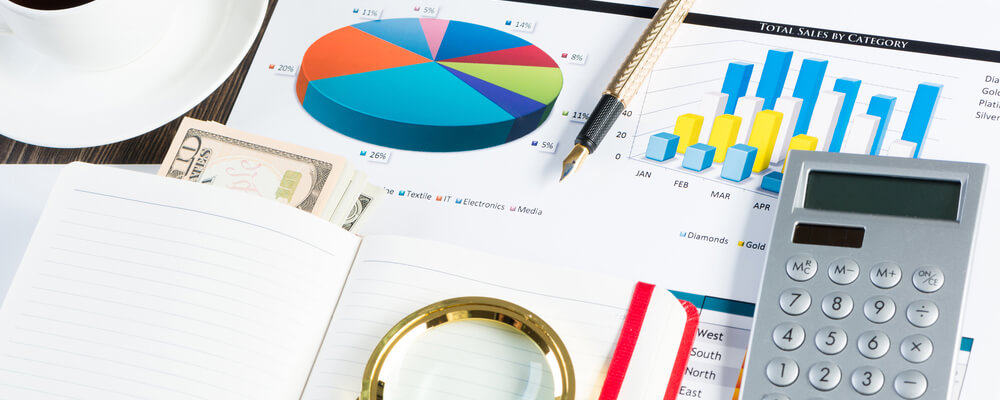 Financial Feasibility Analytics
Parameters to be included are total estimated cost, funding structure, stocks and shares, cash flow projections, existing assets, promoter-funds, loans and repayment projections.
Contact us now for more information.
Get a Free Quote within 24 Hours
SEO Services

Get Seo Services for promote your business profit.Download Now
Internet Marketing Services

SEM can help you for improve your businessDownload Now
Strategic Brand Management

Brands are recognize you as like one of the most corporate Download Now
Web Design and Development

Web design is the skill of creating presentations of content.Download Now
TOP 10 Proven SEO Strategies

Get Top SEO tips and SEO Tutorials for learn SEO.Download Now
Art of Digital Branding

Get Complete Guide how to creating Branding.Download Now
How to make SEO Web Design

Download this E-Book and get how make a SEO & E-commerce Web siteDownload Now
Offshore Outsourcing IT Work

Learn how to get success in Global Outsourcing and off shoring.Download Now
How to structure a site?

Google Team member Matt Cutts answers that How to make a E-commerce Web site.

Optimize for Search Engines or Users?

Matt Cutts said to Google user that Which is the important of Optimize for
search Engines or User ?